Free Returns and Free Shipping Within USA
Loved by our Customers. 5000+ Reviews
High-end designer jewelry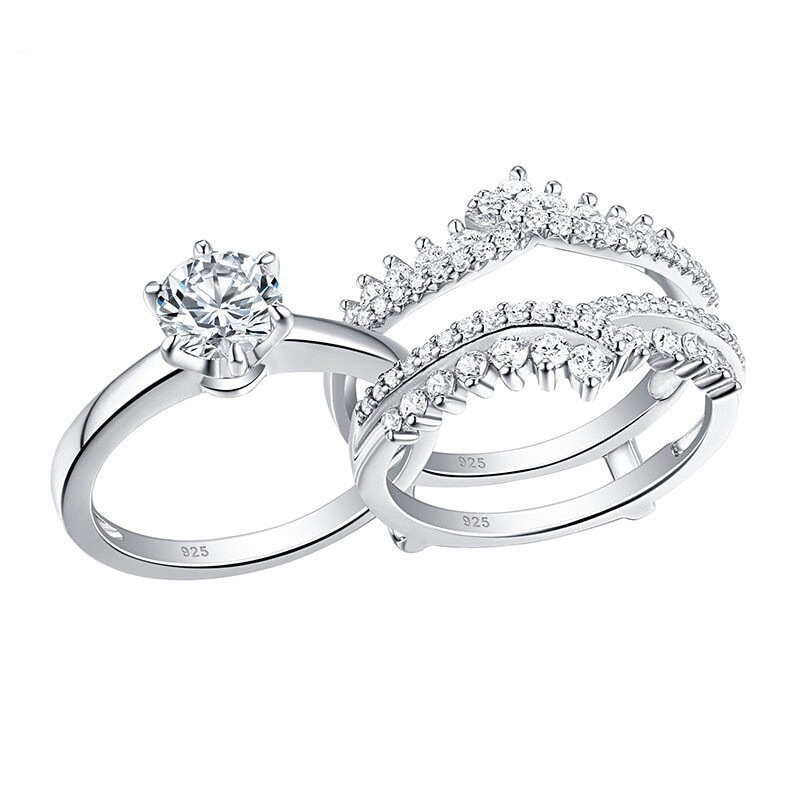 2 Pcs Wedding Rings Set
Buy
Fersona rings are Authentic Solid 925 Sterling Silver , nickel-free, lead-free, hypoallergenic.
You can be confident in our Jewelry that you will receive the highest quality for a fraction of the price.
We offer a free 30 day money back guarantee if you are not completely satisfied with your purchase.
We want you to shop with confidence and find your forever piece of jewelry!
High-end designer jewelry